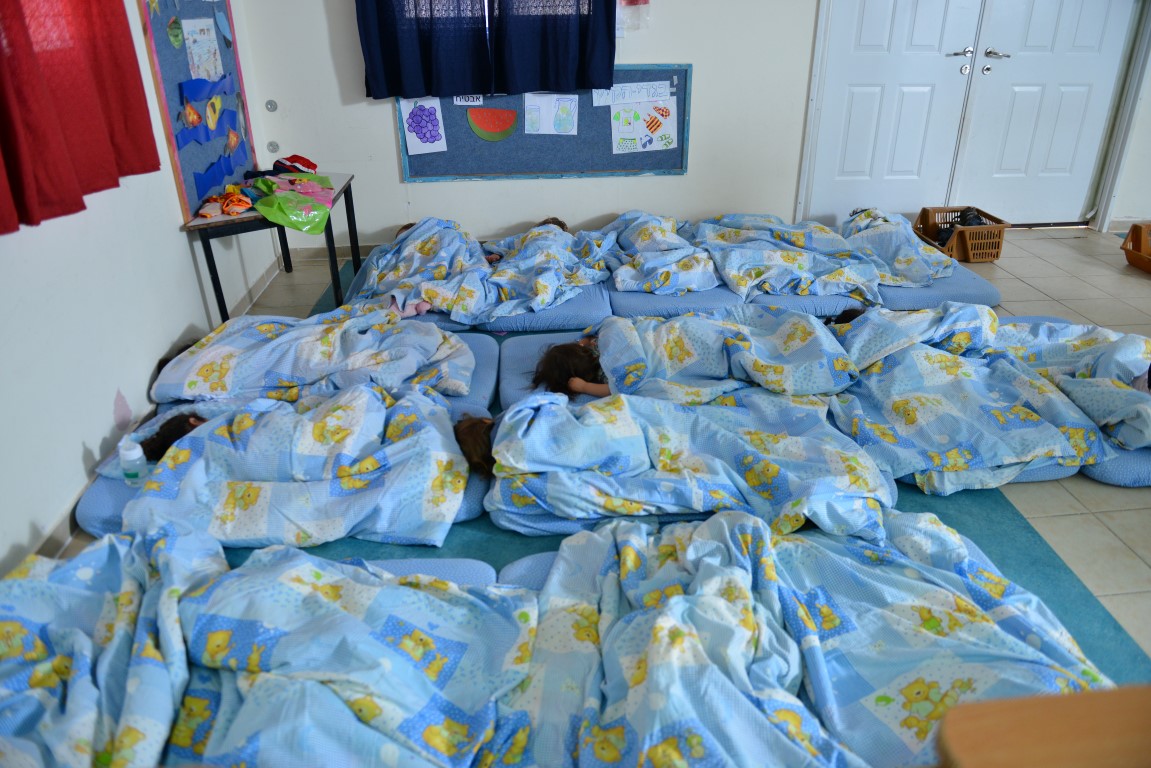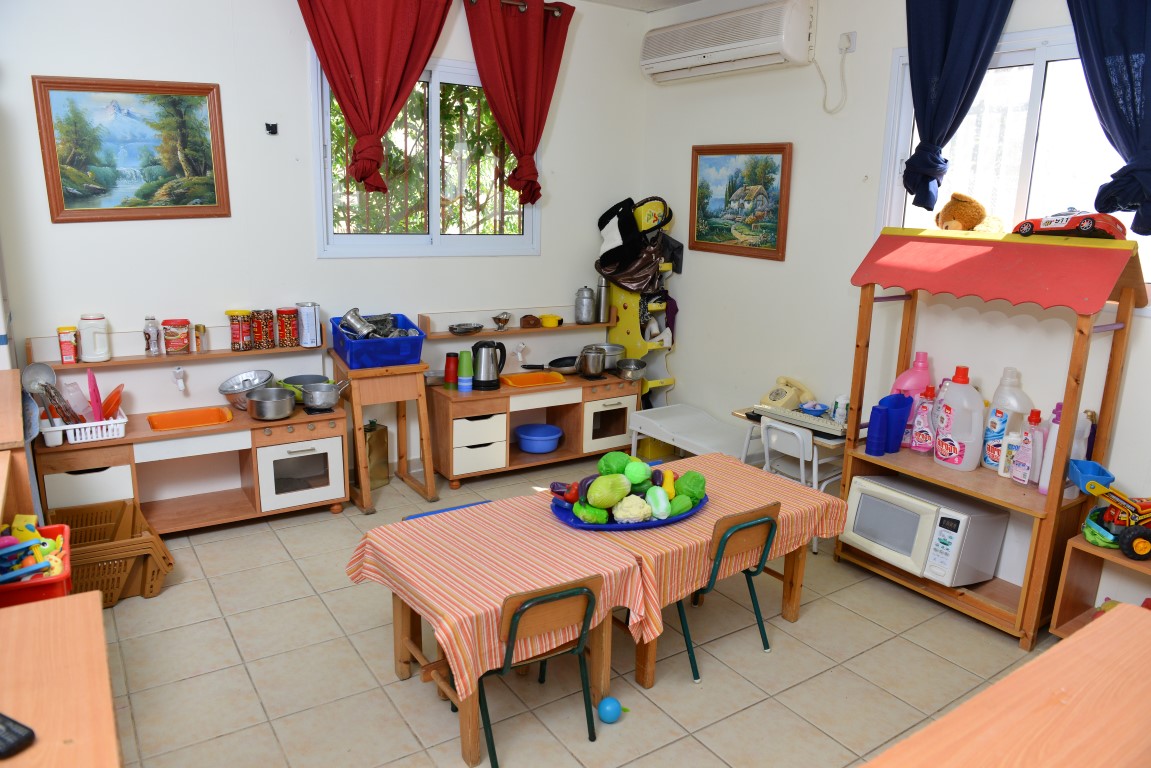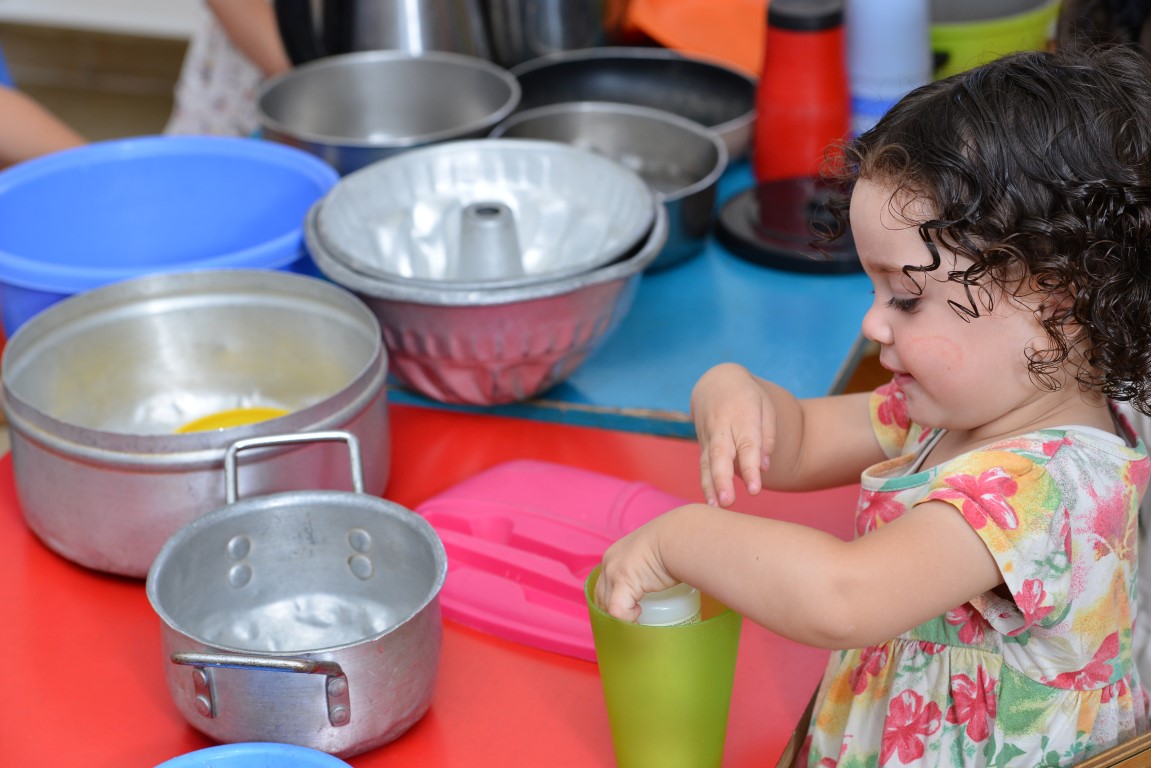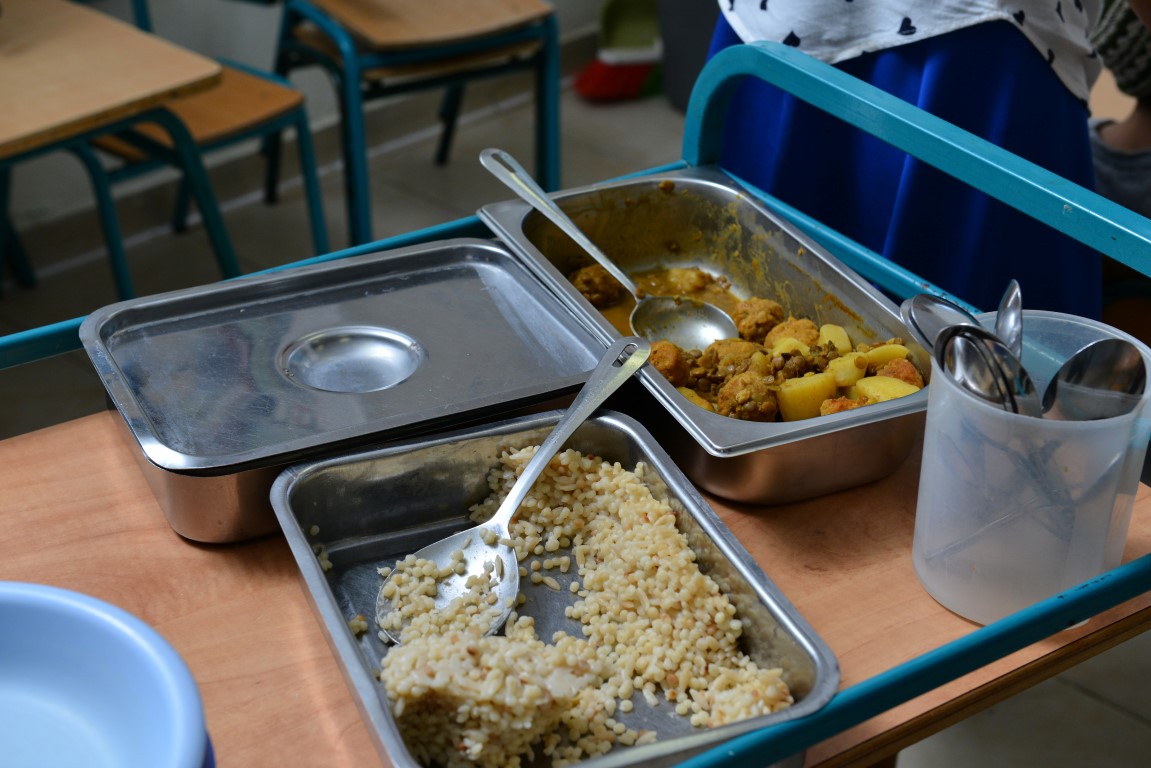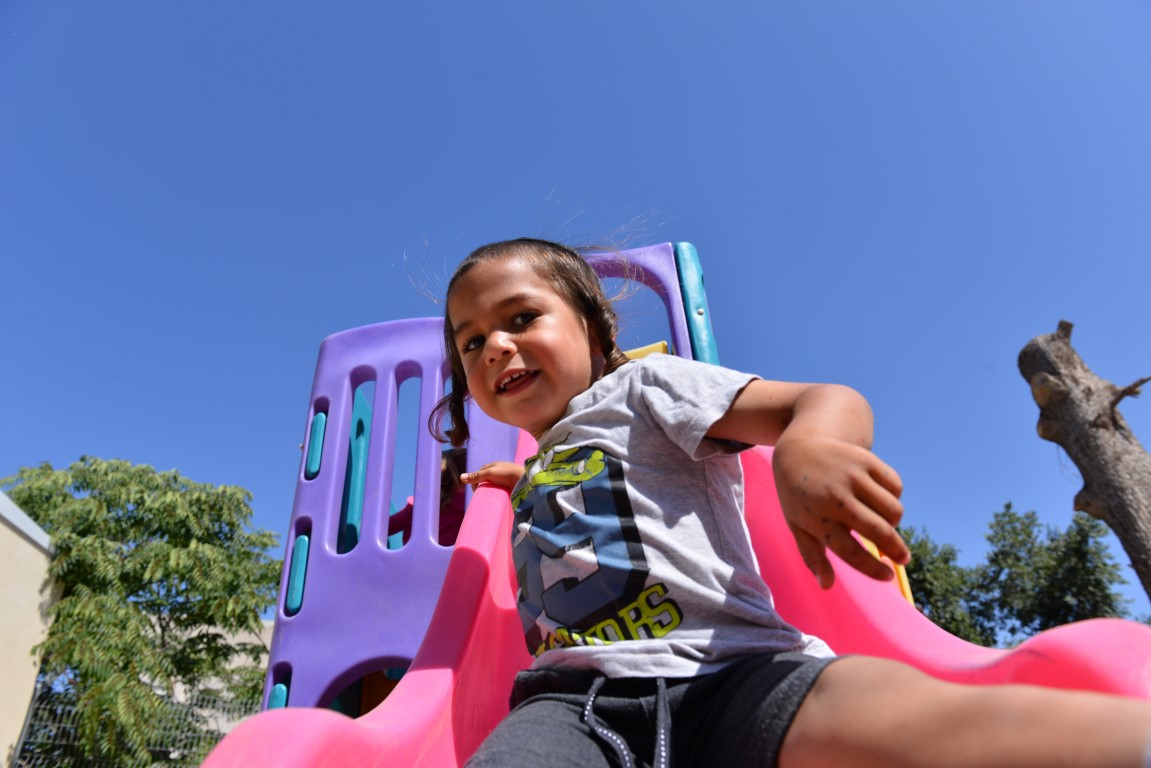 The age between 1 and 3 years old is a formative phase.
Much of the time child can't even talk – but they absorb everything. Their experiences form the foundation of their personality and their outlook on life.
Is that foundation going to be shaky – or rock-solid?
At Tzedakah V'Chesed, we operate a daycare center for 25 children between the hours of 7AM and 4PM. These children come from impoverished homes with no adult capable of caring for them during the day.
We provide for a strong physical foundation: with three nutritious meals a day.
We also provide for a strong developmental foundation: with games, dolls, crafts, riding toys and a playground with a sandbox and play equipment.
The children receive a strong emotional foundation: with 5 dedicated, warm and loving staff members.
The Triplets' Story

Boaz, Yehudah and Yaakov are triplets. Several years ago their father suffered a stroke and is now unable to work and support his family. Their mother stays at home to care for them and her 6 other children. With no income, they sink deeper into debts and financial distress.

When the triplets were 2 years old, their mother was not managing to care for them at home, and wanted to put them in daycare. Without the ability to pay, however, no daycare center would accept them.

At Tzedakah V'Chesed, we opened our arms to Boaz, Yehudah and Yaakov. We ensure that all their needs were met: from three solid meals a day to love and warmth. The cost to their parents? Nothing.

Today Boaz, Yehudah and Yaakov are in our kindergarten: three happy, well-adjusted children.