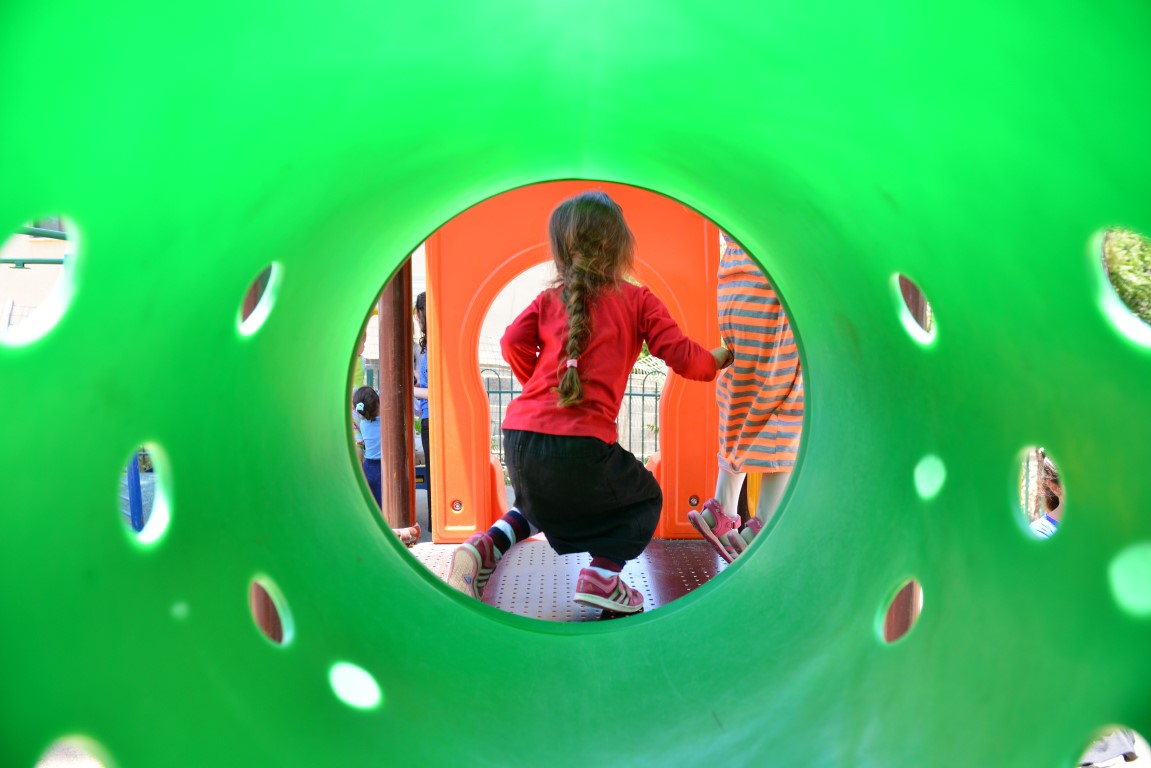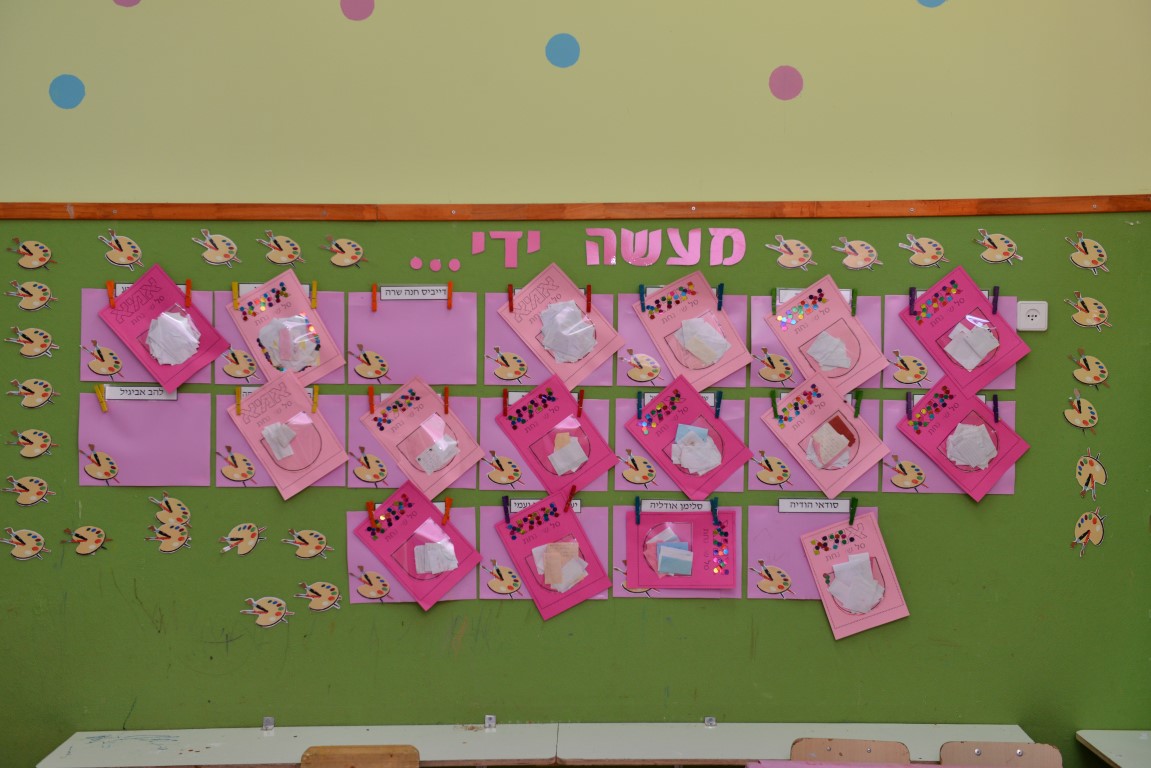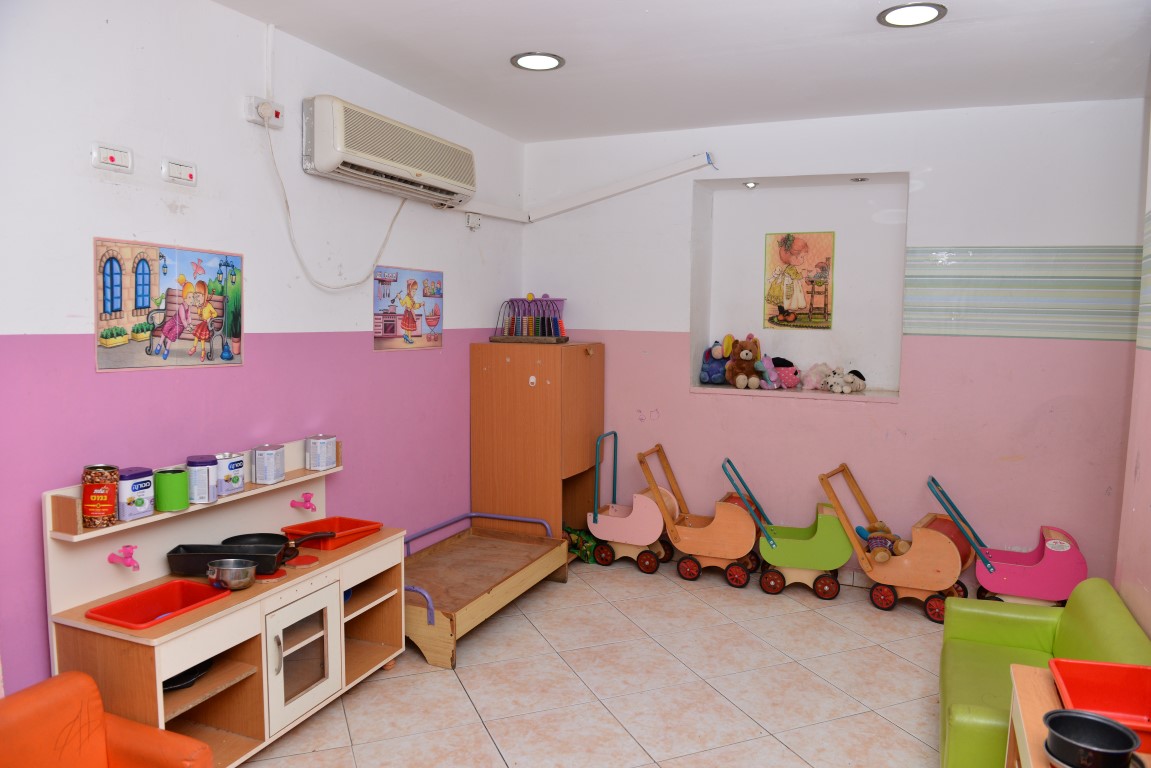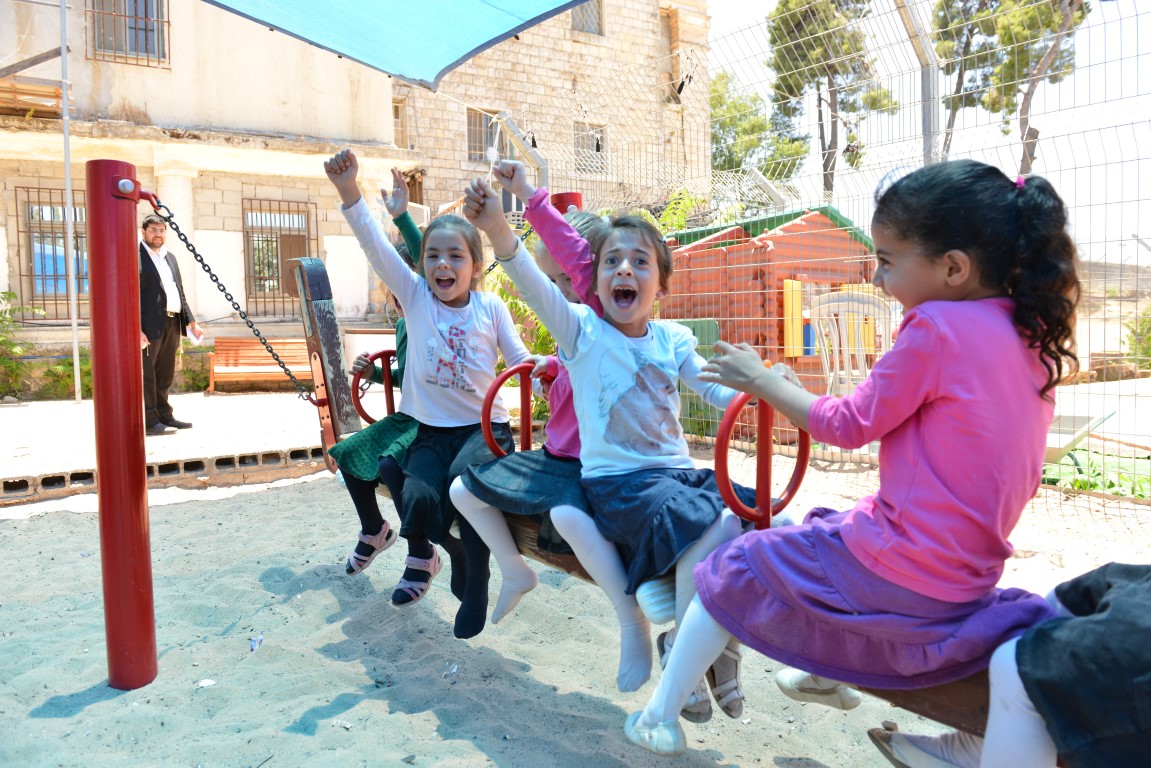 Preschool is a young child's introduction to the world of socialization. Their first real friends, the very beginning of formalized learning.
Our students have many things in their lives that make it hard to focus on the world that surrounds them in preschool.
They might be dealing with extreme stress, with fighting and yelling at home. They might have fears or wishes, but have no reliable adult at home to share them with.
Our preschool consists of a nursery for 3 year olds, nursery for 4 year olds and a kindergarten, which has 75 children. A team of 10 educators are there to provide a happy, loving environment, with lots of individual attention.
The Story of Simcha

Simcha's parents waited many years to become parents, and were thrilled when Simcha was born. Three years later, they made Aliyah to raise their only daughter in Israel. Simcha's father was trained as a lawyer, but he was unable to find a job in Israel. Their economic situation deteriorated to the point where they didn't always have food in the house. There was certainly no money to give Simcha the Jewish education her parents dreamed of. Simcha's father heard about Tzedakah V'Chesed and asked us to accept his daughter. Today Simcha receives transportation to our nursery school free of charge, and a beautiful Jewish education from our devoted staff.