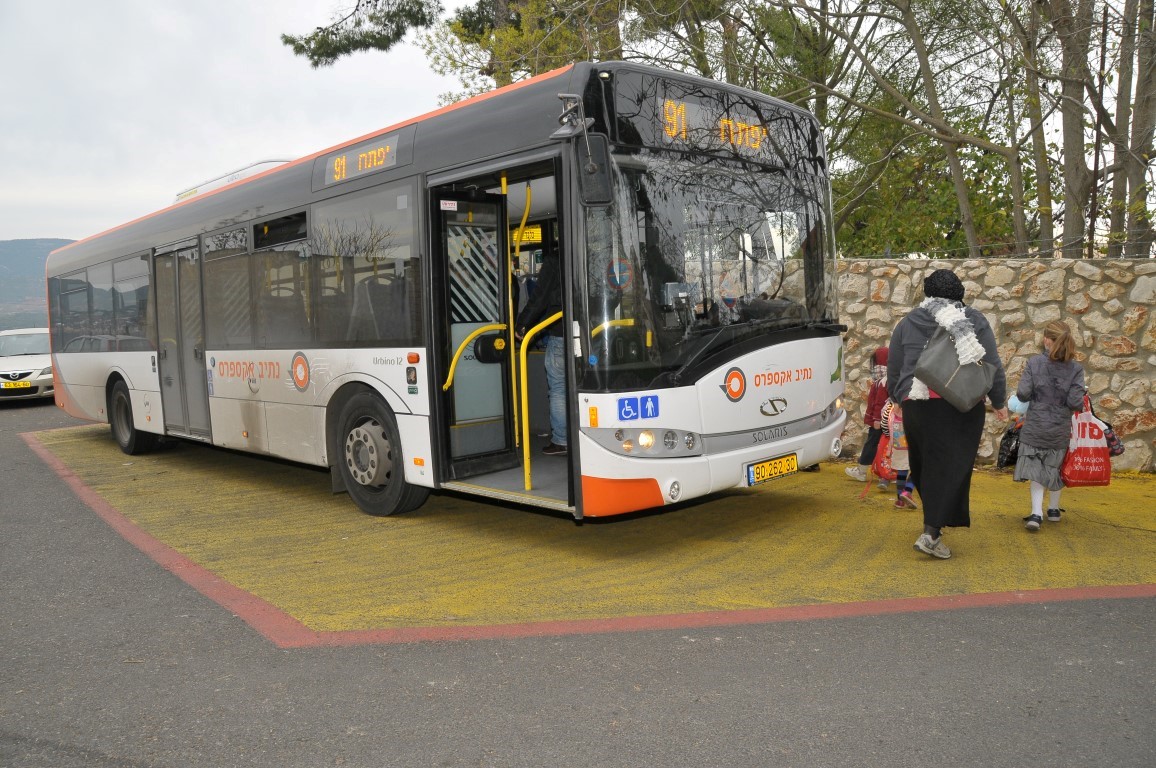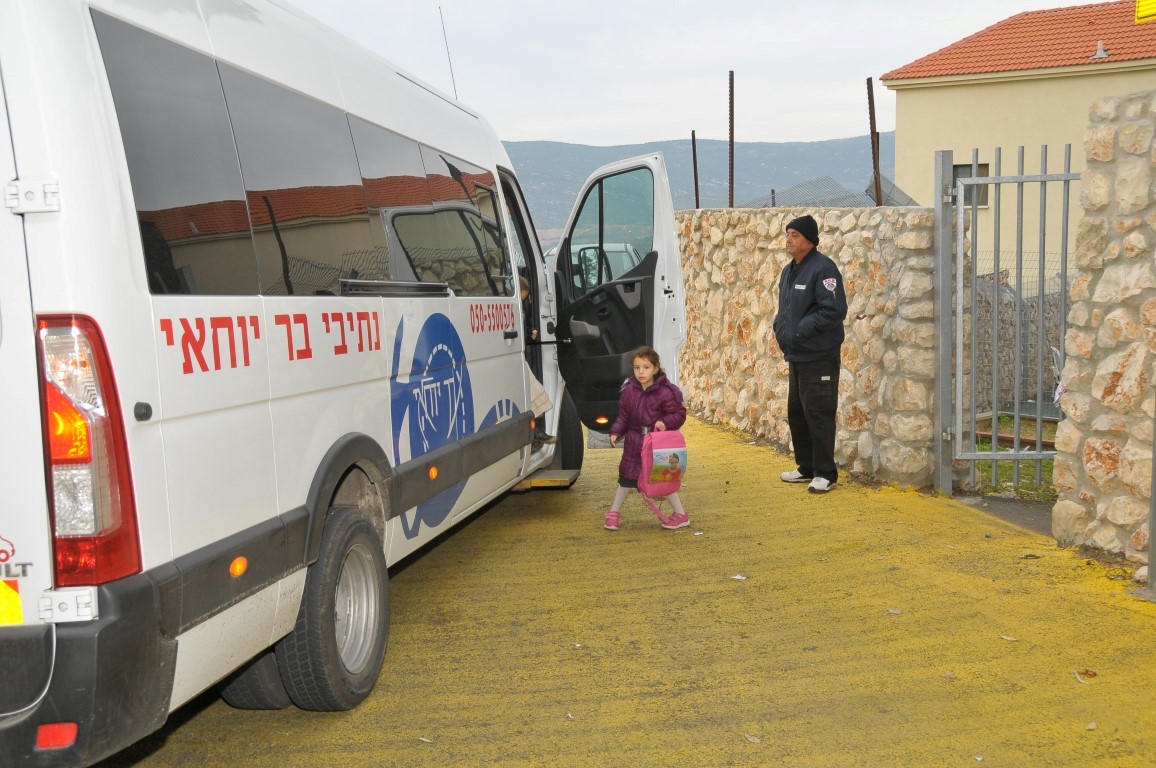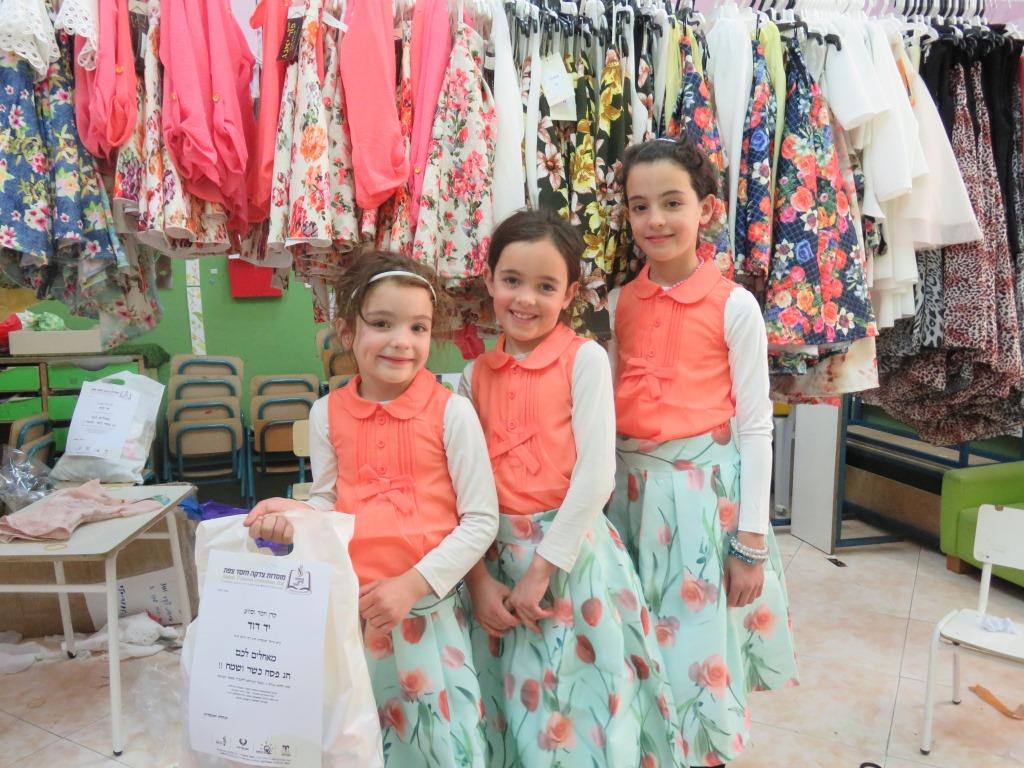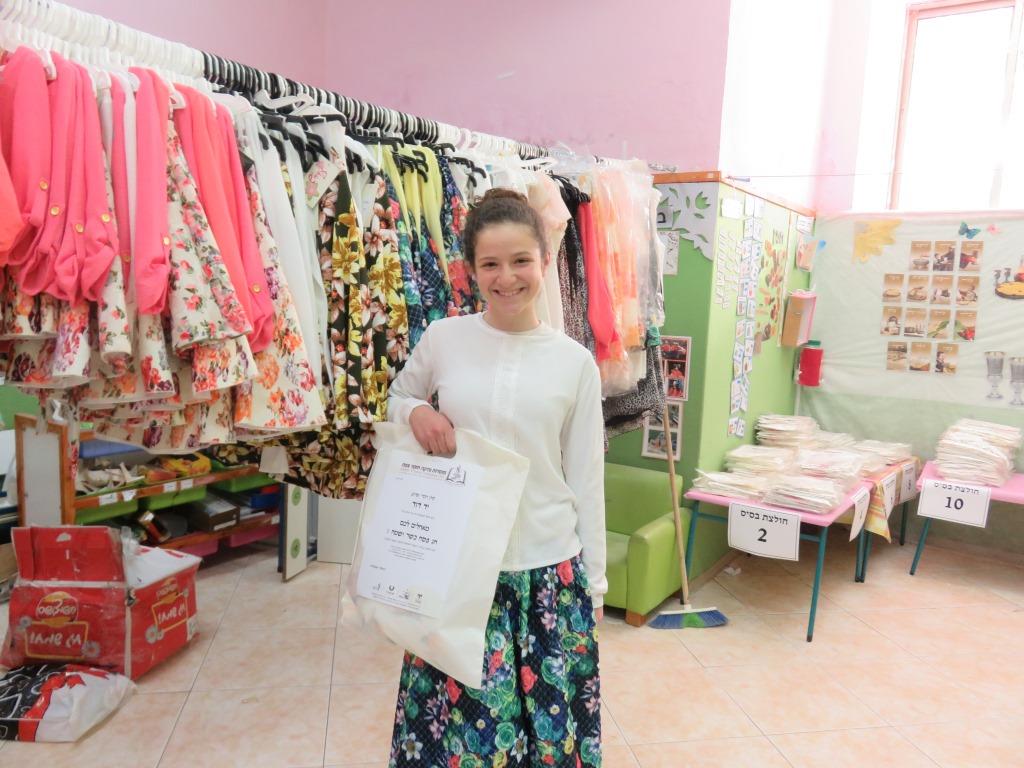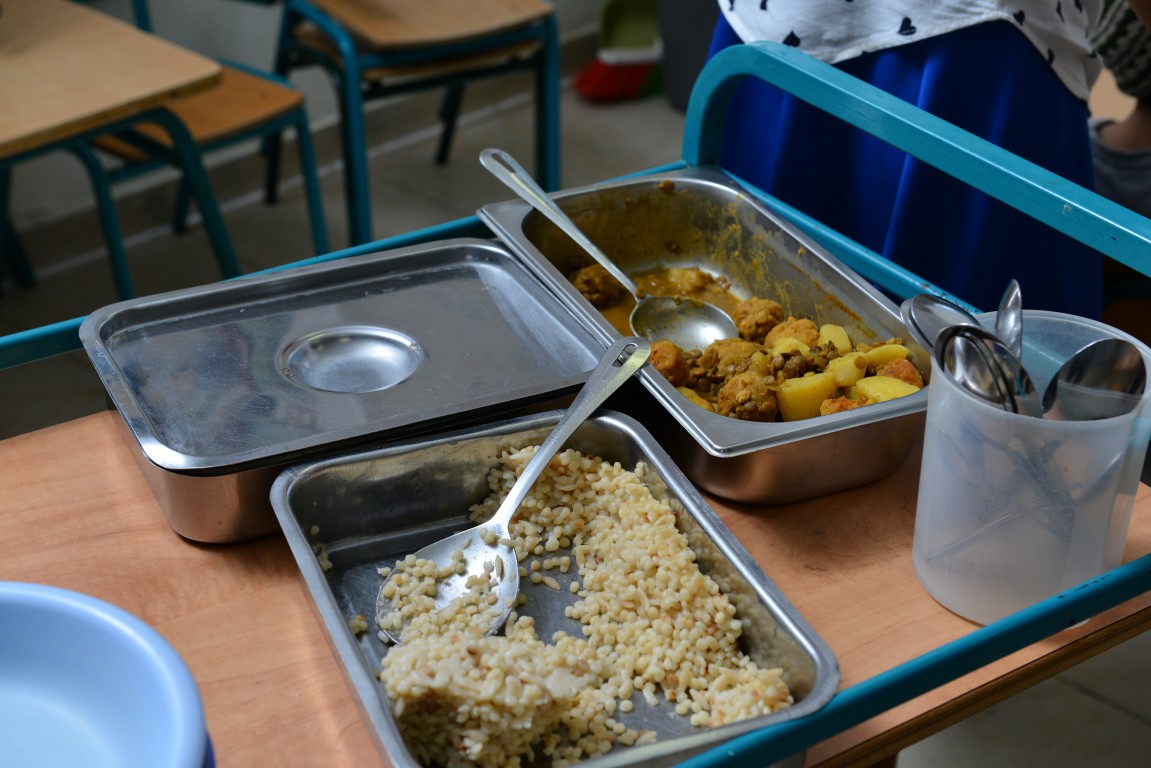 We Care For The Whole Family: A top Jewish charity organization.
A home doesn't just take care of its children scholastically; a home cares about every aspect of a child's well-being.
A quality Jewish charity organization, Tzedakah V'Chesed takes the responsibility of not only being our students' home away from home, but their home, period.
Healthy parents don't charge their children for providing them with food, clothing and the ability to get to school. Neither do we.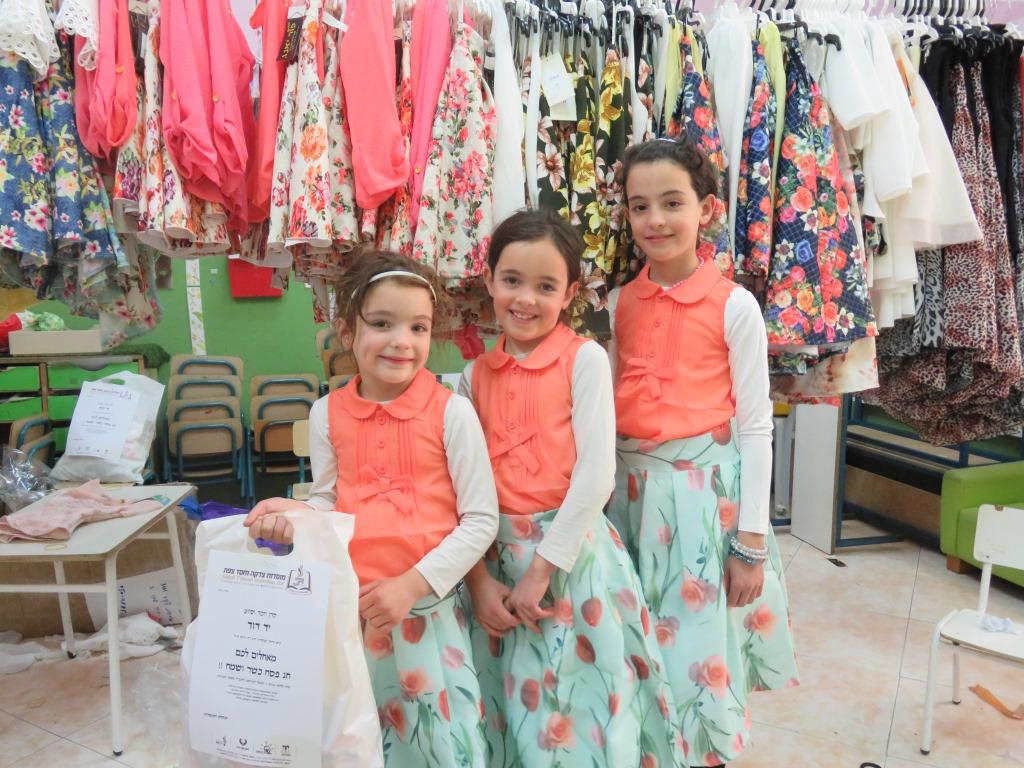 The School's Vision
Food:
For Israeli families, lunch is the main meal of the day. Many of our children, however, won't have a hot, satisfying lunch at home, either due to expense or because no parent is available to cook it.
We run a kitchen on the school premises which cooks lunch for 100 children each day. Our menus are created by a certified nutritionist to ensure the children get healthy, tasty and high-quality food.
Clothing:
The holidays are a time to wear beautiful, festive clothing. We want our students to have that happiness as well. Every year for Pesach and Sukkot, all children educated at Tzedakah V'Chesed receive new, quality clothing for the holiday. Truly a top Jewish charity organization.
Transportation:
In Israel, there is generally no school busing paid for by the schools. Children walk to school or pay for transportation. At Tzedakah V'Chesed, we take the financial burden off the parents (while ensuring our students aren't walking for hours). We have 6 buses and 7 minibusses picking up and dropping off children all around the district.
The Story of Racheli

Racheli comes from a family in extreme economic distress. Her mother suffers from severe chronic mental problems. Racheli's two adolescent sisters have dropped out of school and spend most of their day hanging around the house.

When Racheli first came to the Jewish charity organization Tzedakah V'Chesed, her clothing was ragged and dirty. She looked neglected. She was unable to concentrate on her studies, and had difficulties reading and writing. Her backpack was empty, as family had no money to buy schoolbooks.

The first thing we did for Racheli was to give her new, ironed clothing that she could be proud to wear to school. Then we bought her textbooks. Racheli now receives tutoring at Tzedakah V'Chesed in her weak scholastic areas. Above all, she receives understanding, support and love.